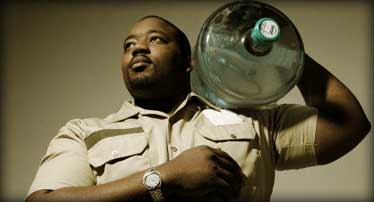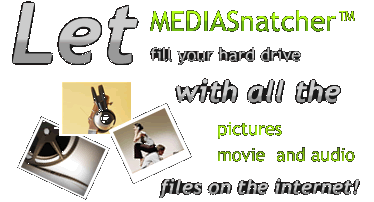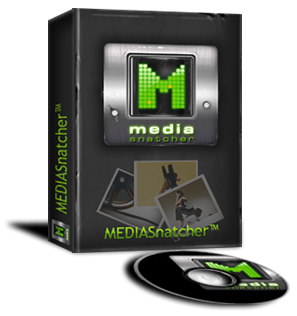 Last Updated 8/23/2006
By downloading this software you agree to the following
MEDIASnatcher™ is sold as a single user license. You may not redistribute or copy MEDIASnatcher™ or any of it's content without written permission from it's owners. MEDIASnatcher™ will run on only one computer per license.
Download MEDIASnatcher™ v2.37 Demo for Free
Without a valid Subscription ID this free download will run in demo mode. Demo Mode is fully functional except video and audio files are not collected and images will be saved in gray-scale with a MEDIASnatcher™ logo added.

These limitations will be removed when you sign up and get a valid Subscription ID. This is a risk free way for you to evaluate the program before paying anything.
Just like the full version of MEDIASnatcher™, the demo version DOES NOT CONTAIN ANY KIND OF SPYWARE OR ADWARE!


MEDIASnatcher™ was designed for Windows 9X/ME/NT/2000/XP systems.
If you are using a Mac or Linux system you can still use MEDIASnatcher™ but you will need some PC emulation software like Virtual PC or VM Ware.